HEMERIA bénéficie d'un héritage cinquantenaire et d'un site industriel unique en Europe. Nous sommes le fournisseur de ballons stratosphériques privilégié du CNES et de plusieurs agences spatiales pour leurs campagnes scientifiques. Le savoir-faire industriel d'HEMERIA dans les ballons stratosphériques est aussi plébiscité par les grands donneurs d'ordre du spatial et les acteurs du New Space pour plusieurs projets innovants.
Zero pressure stratospheric balloons
Zero pressure stratospheric balloons are mainly used by the scientific community for astronomy or astrophysics missions. They are also used by space companies to test their equipment close to their final operating conditions.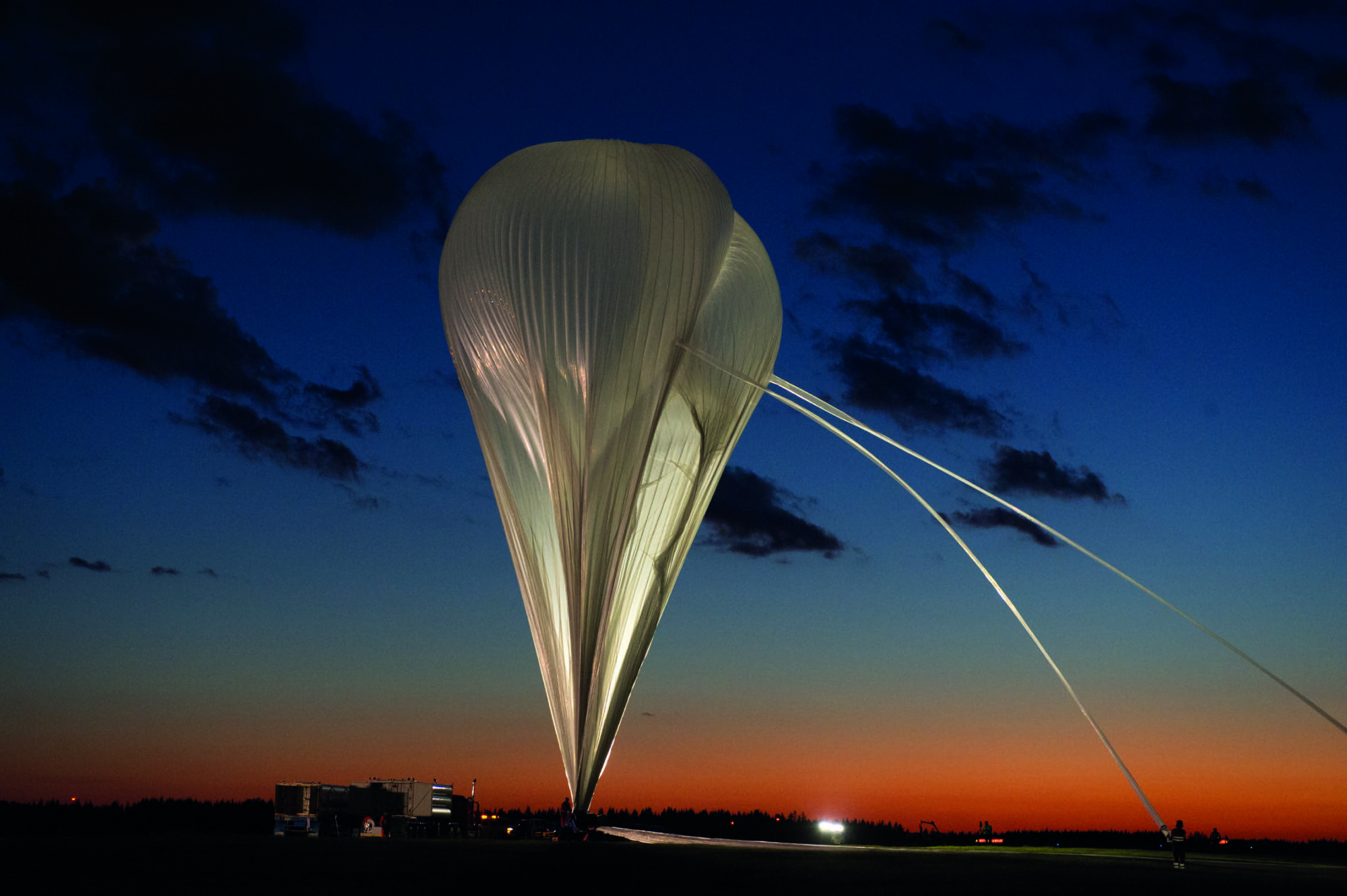 Coût d'accès à la stratosphère réduit
Capable d'atteindre les couches hautes de la stratosphère
Large capacité d'emport de charge utile
Pressurized stratospheric balloons
Pressurized stratospheric balloons are mainly used for long duration missions, in the field of environmental studies or meteorology.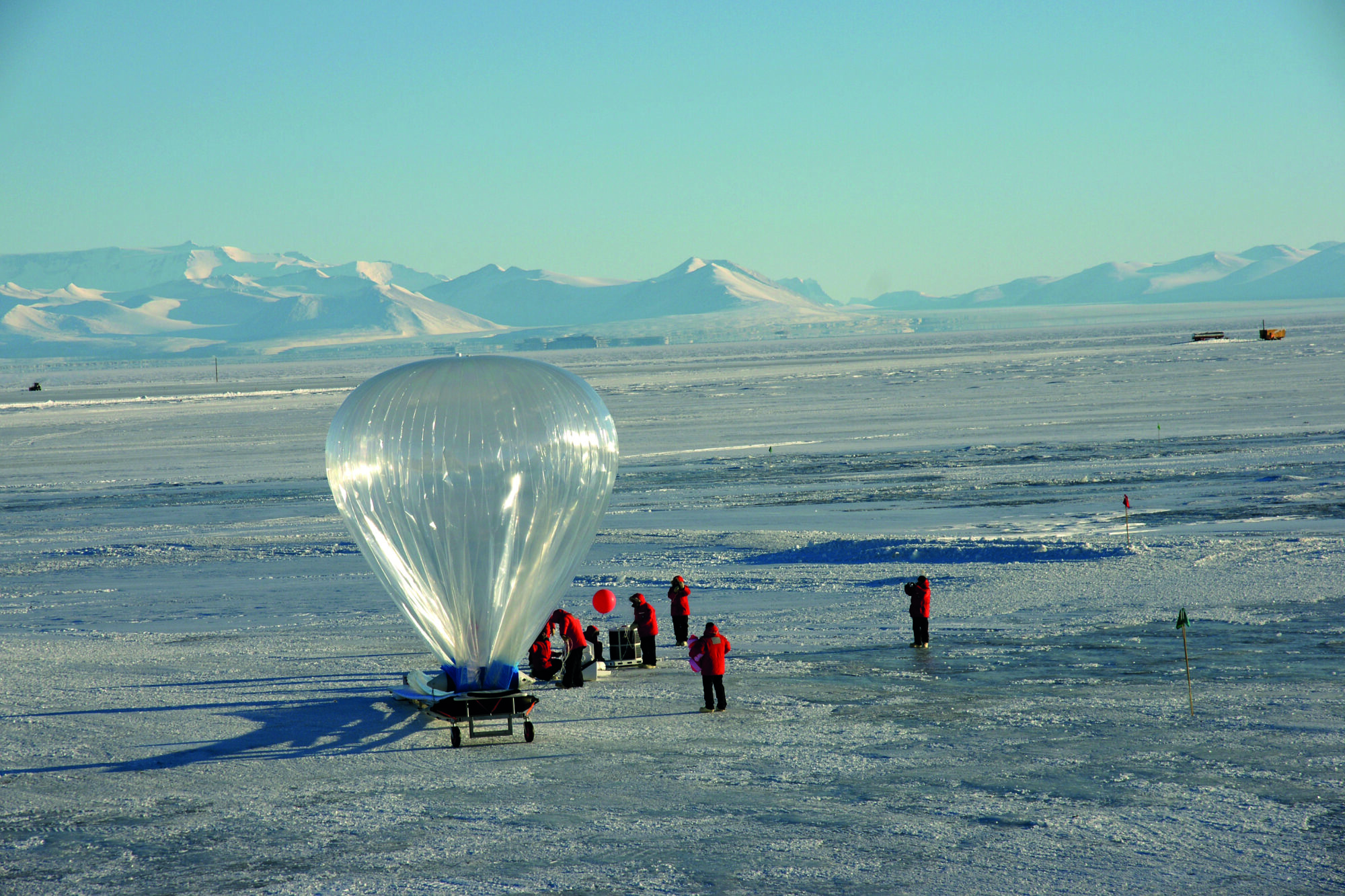 Coût d'accès à la stratosphère réduit
Persistance de vol, pour des missions longues durées
Haut niveau de fiabilité et d'étanchéité
BalMan, maneuvering stratospheric balloon
Within the framework of "France Relance", Hemeria develops for the CNES (French space agency) an innovative stratospheric balloon: the maneuvering balloon.
This stratospheric balloon is able to pilot its trajectory in the stratosphere.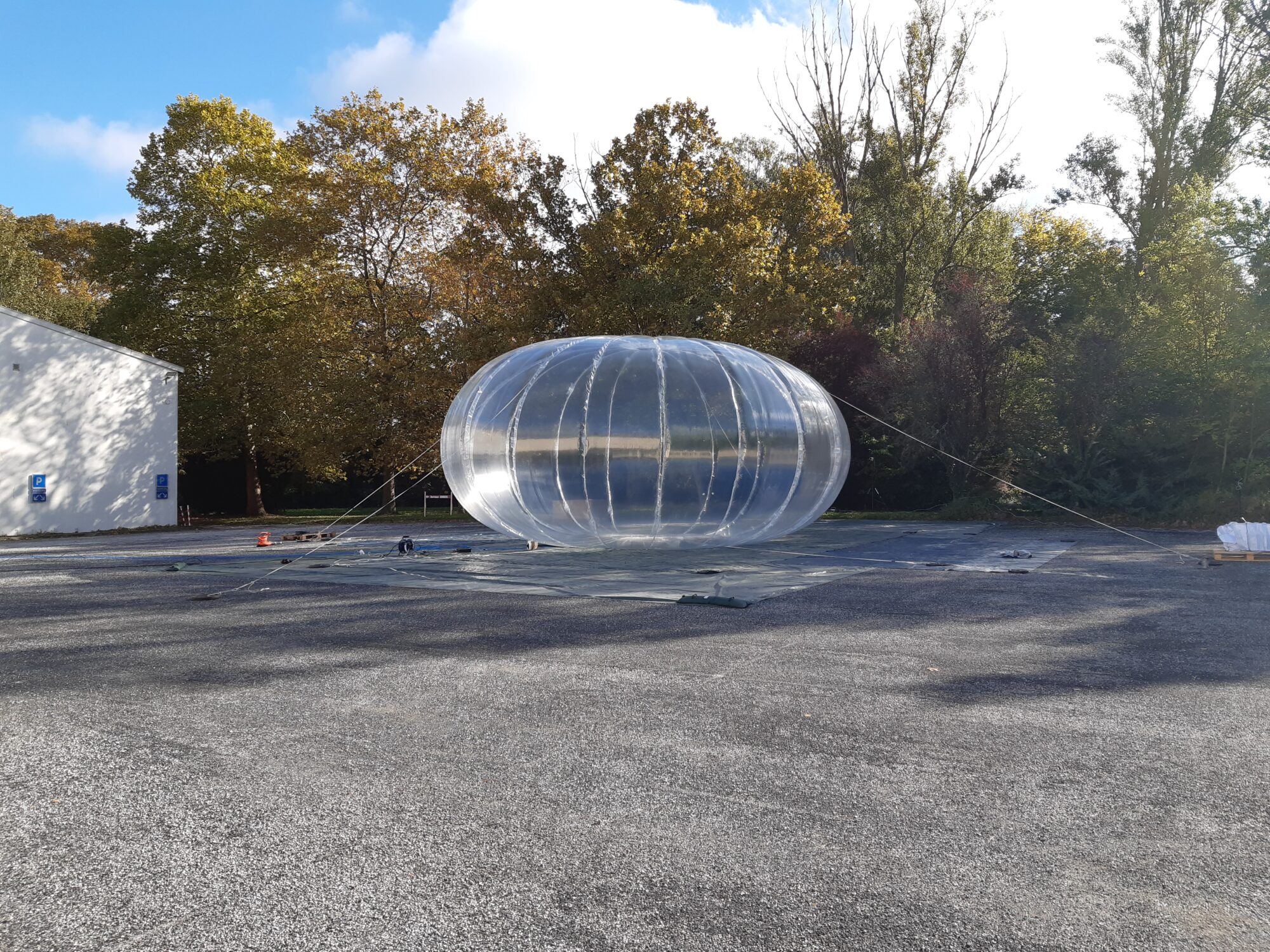 Facilite l'accès à l'espace à moindre coût et impact environnemental
Survol prolongé une même zone d'intérêt
Réduction des contraintes logistiques et d'opérations