HEMERIA is committed to democratizing access to Space.
Our goal: to offer you simple, rapid, reliable and agile access at the best price.
HP-IOT
Build your own space-based, low-speed telecommunication network with HEMERIA's HP-IOT range. These satellites are designed to provide a very high level of performance over a lifetime of more than 5 years.
Our satellite platforms offer efficient energy production in various orbits and are thus optimized for constellations.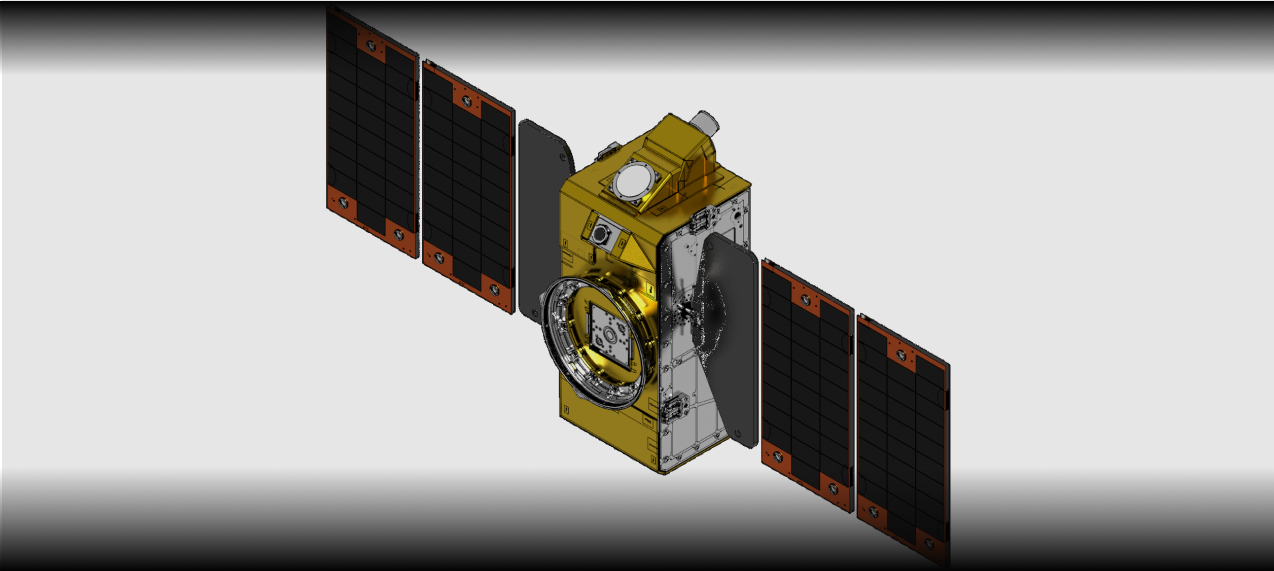 High-end design
Minimum lifetime of 5 years guaranteed
Possibility of integration into the infrastructures
Optimized cost and lead-time
HP-EOS
Access your own optical, hyperstral or RF Earth observation capacity thanks to HEMERIA's HP-EOS range. These satellites contain all the technologies needed for defense intelligence and scientific research missions, and for commercial applications.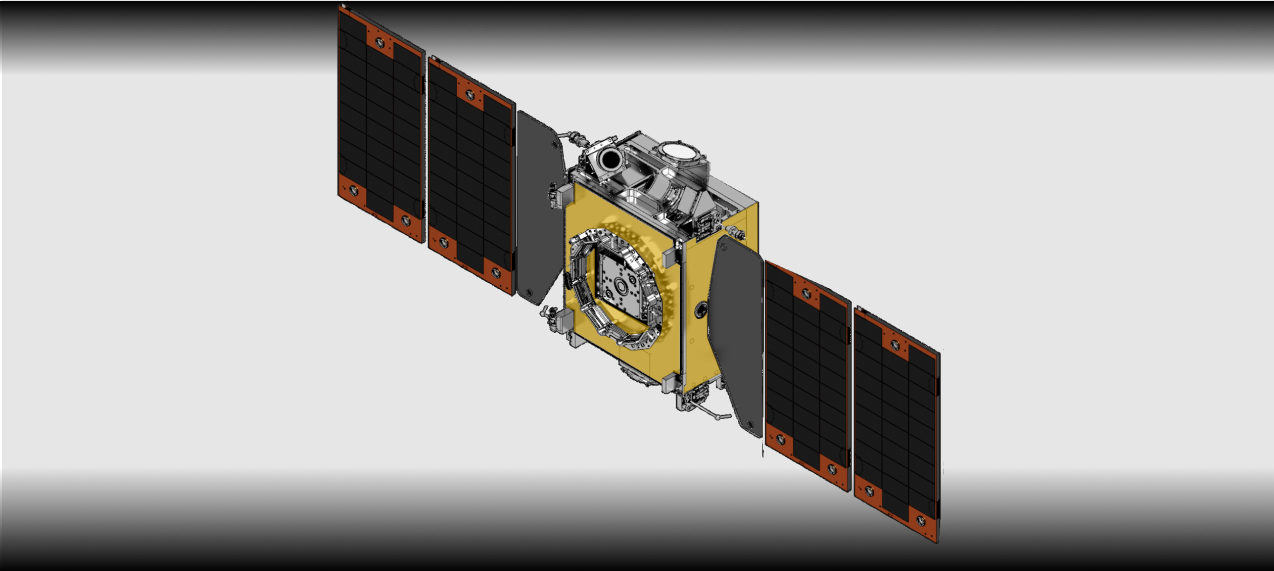 Multi-missions
Unique solution in terms of power and agility
Deployment alone or in a constellation
Optimized cost and lead-time
HP-GEO
Develop geostationary orbit services using HEMERIA's HP-GEO platform, a system optimized for these orbits. HEMERIA also proposes a launch and early orbit phase solution with the GeO-FAST transport vehicle.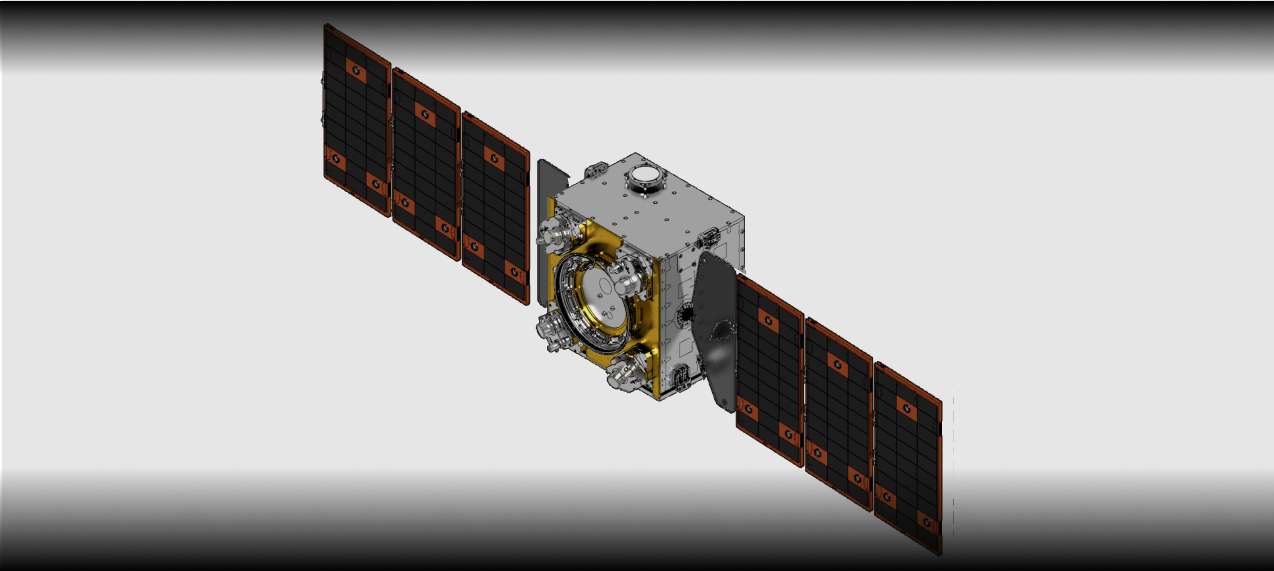 Integrated launcher and propulsion interface
Simpler mission access
Deployment alone or in a constellation
Optimized cost and lead-time