HEMERIA's fixed or mobile electro-optical tracking systems are intended for use in harsh environments and are designed and marketed for agile utilization, in order to meet all your strategic challenges.
HEMERIA offers its customers a complete package, including a configurable and ultra-precise electro-optical tracking system, a control system with modern consoles, software tools for simulation, data processing and analysis.
HYPERION multi-sensor EOTS
HEMERIA designs, builds and maintains HYPERION, a high-performance, compact electro-optical tracking system capable of tracking high-speed targets and capturing time and position data.
Our highly reliable EOTS are used on a day-to-day basis in missile and aircraft test centers to observe and track moving targets in flight.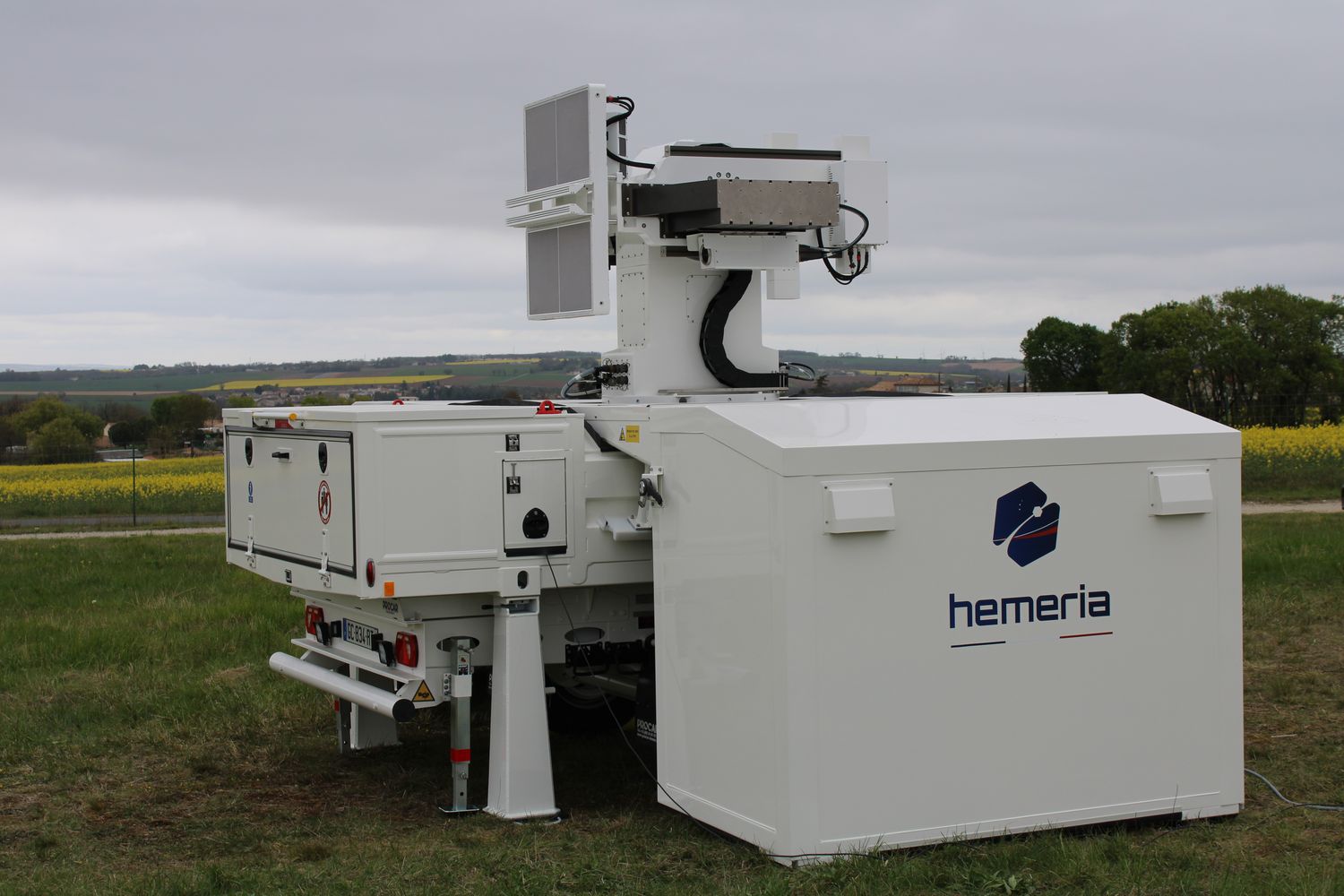 Automatic target acquisition and multi-target tracking
Radar offering a unique all-in-one customer station solution
Mission-customizable HMI
Easy calibration with plug & play sensors
HYPERIA VT multi-target video tracker
HEMERIA designs, builds and maintains HYPERIA VT, a multi-target video tracker capable of simultaneously detecting and tracking several targets of interest in a video stream.

HYPERIA VT is flexible, fully configurable and also enables you to extrapolate trajectories (prediction) offering you tracking to target in all conditions.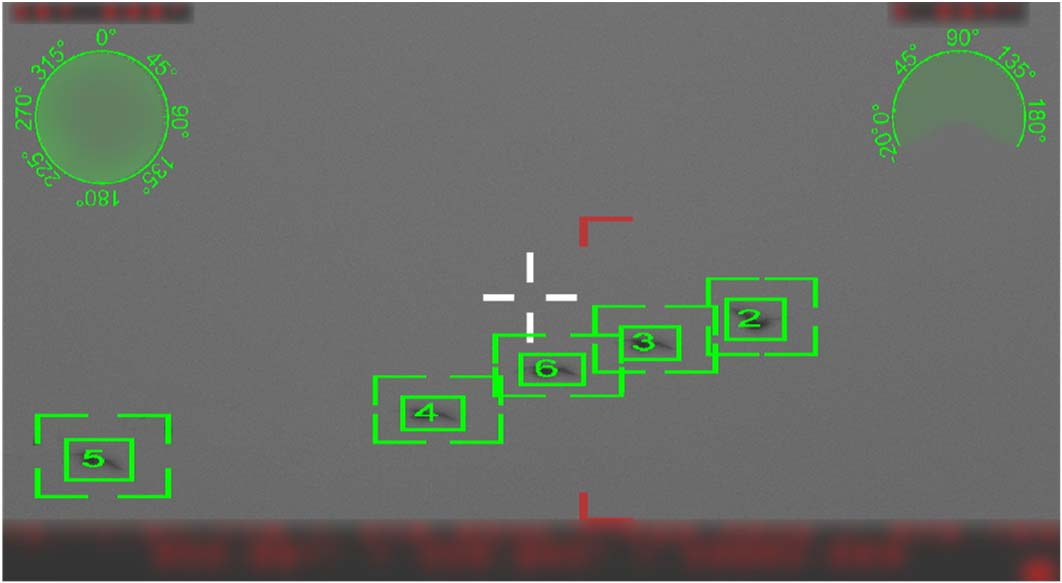 Automatic target acquisition and multi-target tracking
Trajectory extrapolation
Full-scale operation