Some surveillance or communication missions require continuous flight persistence over several days or even weeks. HEMERIA tethered aerostats are designed to meet this need while offering competitive operational costs.
Uninterrupted 24/7 airborne surveillance, day and night
Detection, recognition, identification and tracking of targets of interest
Low operational costs, compared to the price per flight hour of traditional aircraft
Widely visible systems that deter malicious acts
HEMERIA's expertise to serve your mission
Tethered aerostat platform: supply of an airborne platform to interface with your payload and your system.
Tethered aerostat system: supply of a global system answering your need for long term and long range surveillance or communication.
Services and operations: tethered aerostat system deployment and operation. We provide you with the ISR data (Intelligence, Surveillance, Reconnaissance) necessary to make a decision. Training of your teams to operate the system.
Tactical tethered aerostat systems
HEMERIA tactical tethered aerostat systems support your ISR missions (Intelligence, Surveillance, Reconnaissance) requiring an airborne system qualified as simple, reliable and quick to deploy.
Easily relocatable, our tactical systems are also well suited to theaters of operation.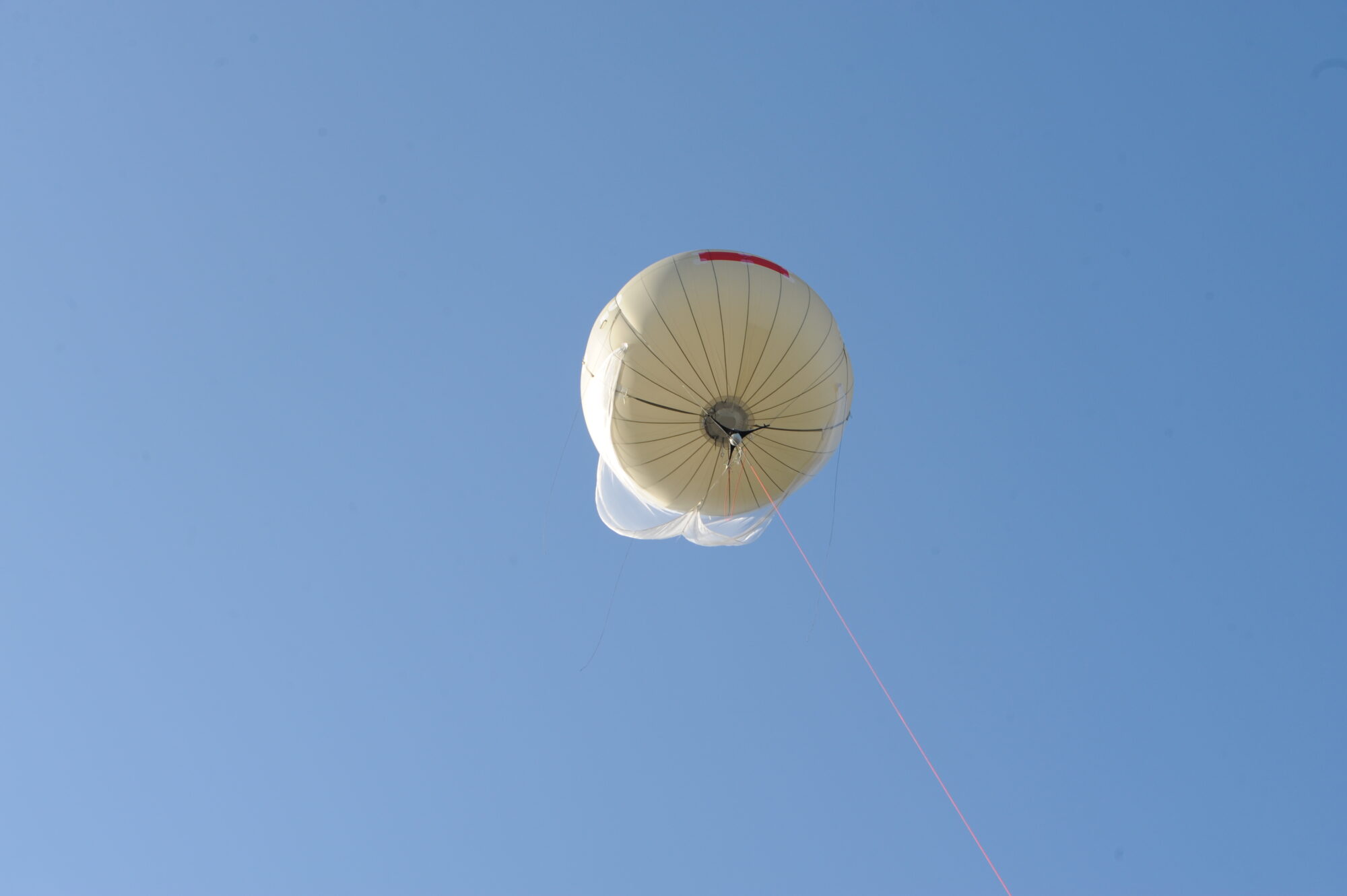 Easy and quick to deploy
Optional tactical trailer for increased mobility
Particularly suited to monitor a sensitive site: industrial site, large event, military camp
Strategic tethered aerostat systems
HEMERIA strategic tethered aerostat systems are deployed for your long term surveillance and communication missions. Versatile and efficient, our systems are interoperable thanks to a large catalog of payloads.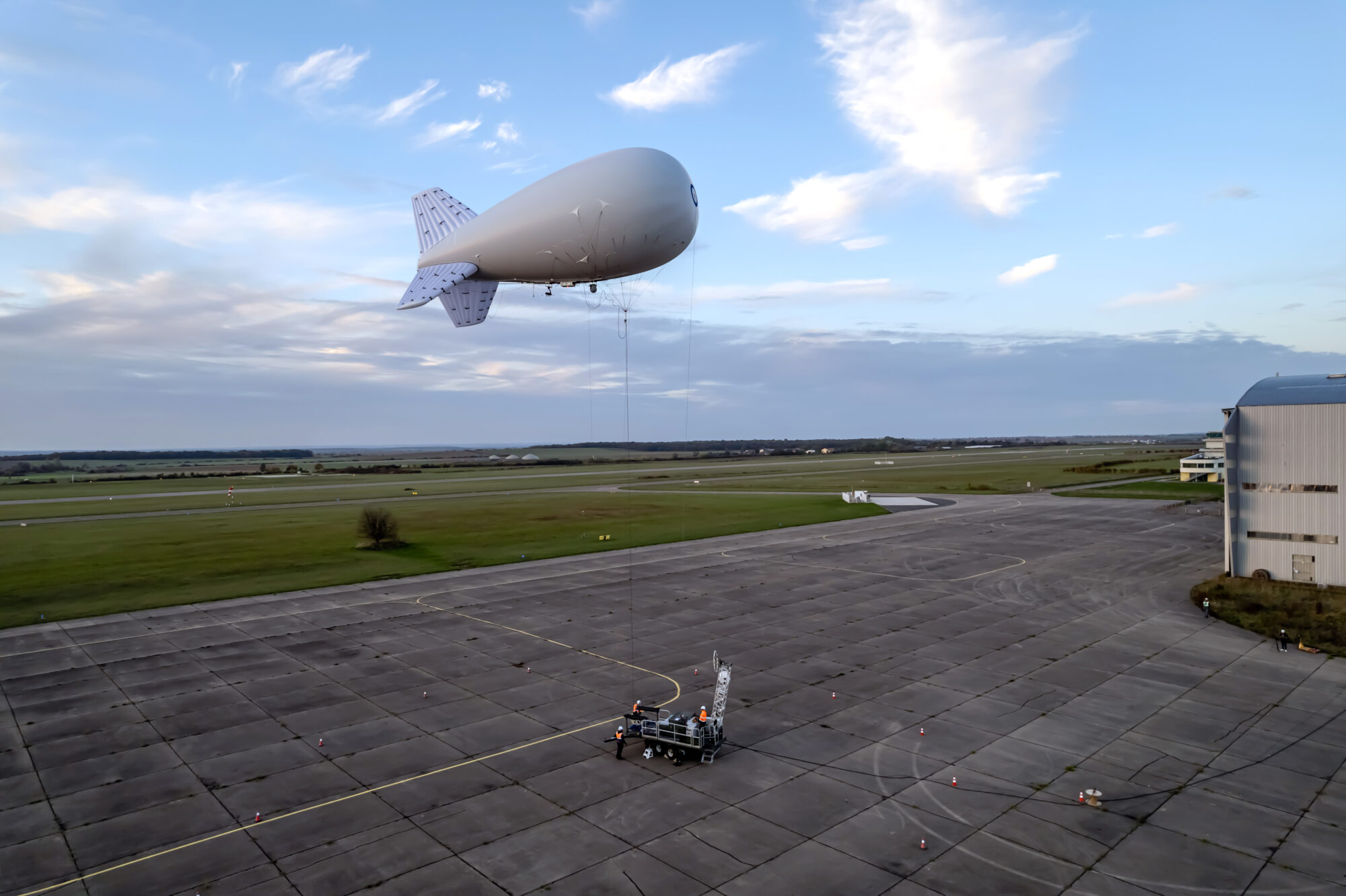 Best balance between versatility and performance
Interoperable, thanks to a large catalog of payloads
Deployed for maritime and coastal surveillance, border surveillance, protection of military camps
Sovereign tethered aerostat systems
HEMERIA sovereign tethered aerostat systems are designed to lead highly strategic missions mainly related to issues of national sovereignty.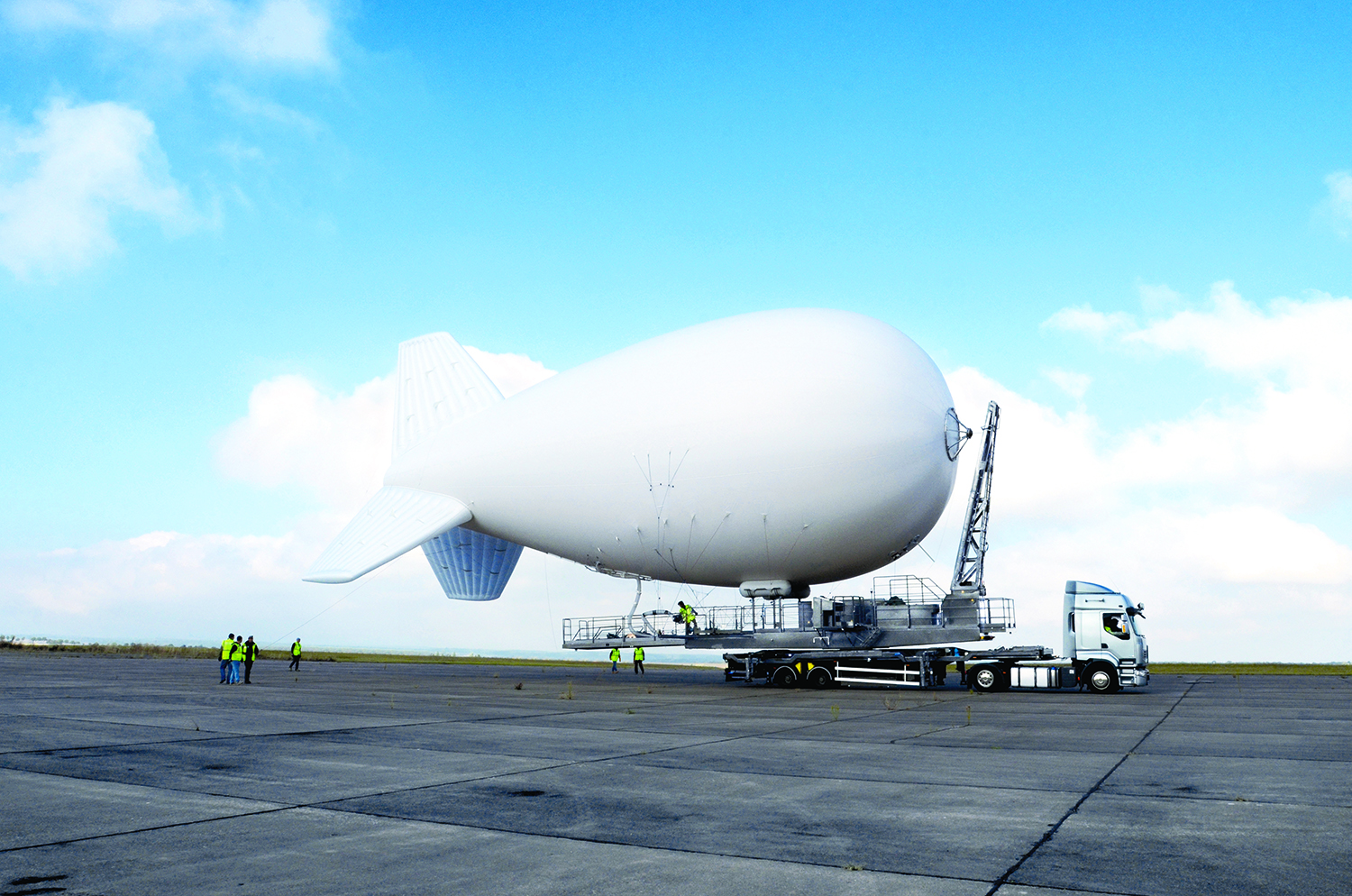 Multi-domain surveillance
High altitude and high performance payloads
Usually used for strategic missions of national sovereignty