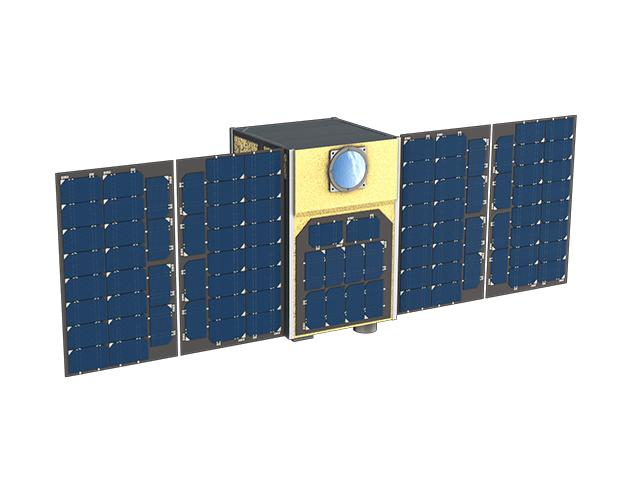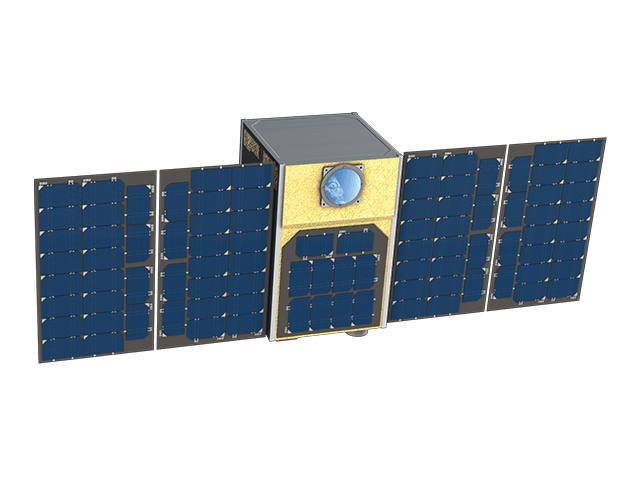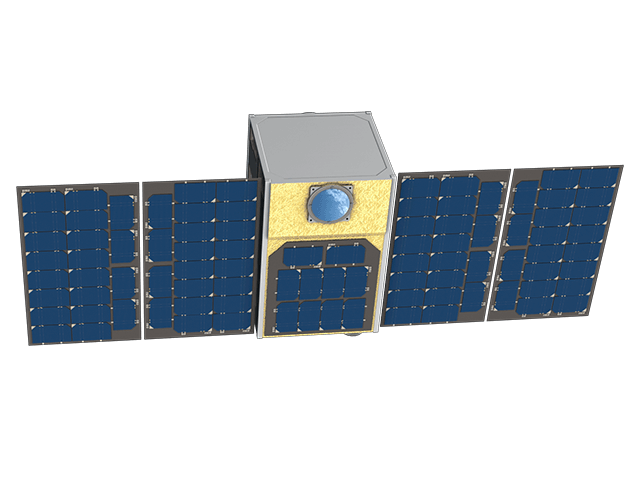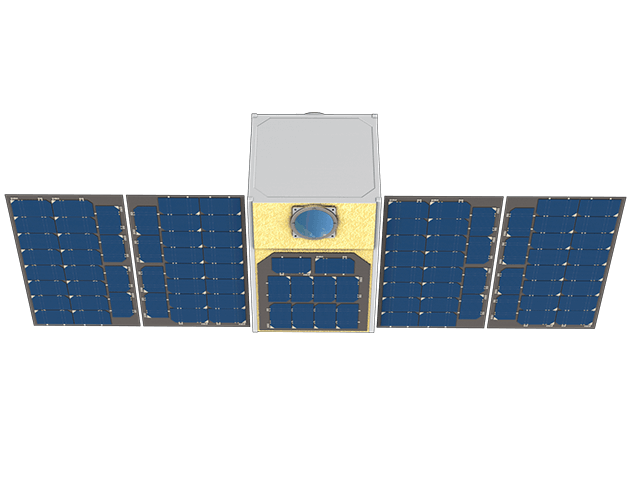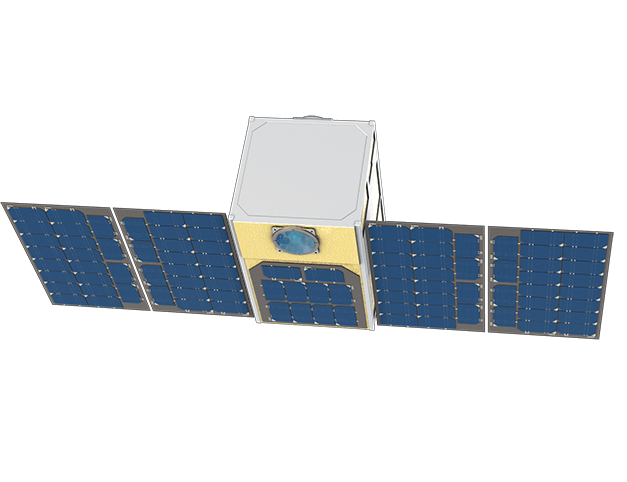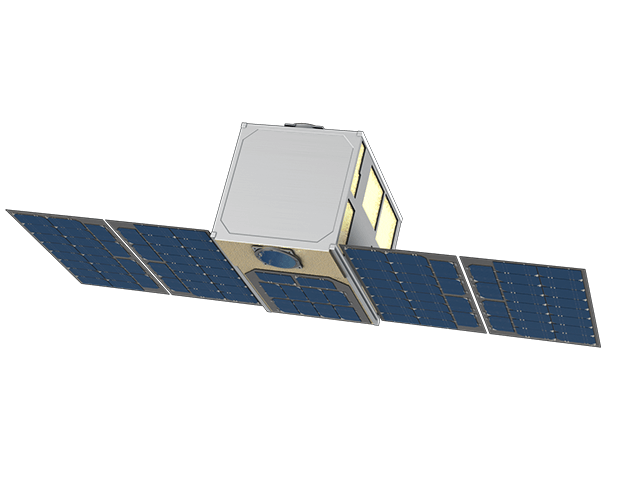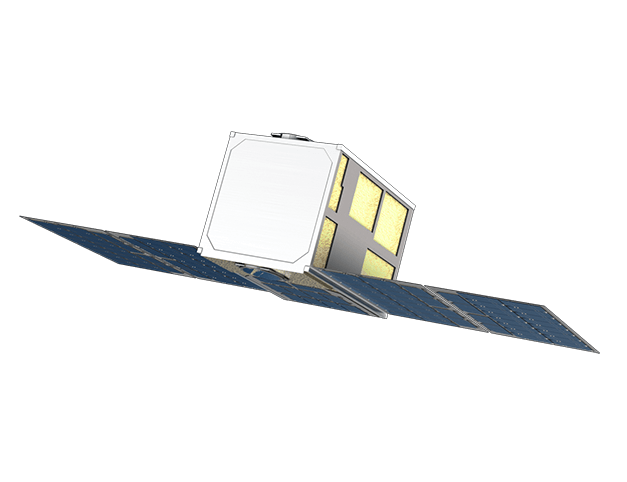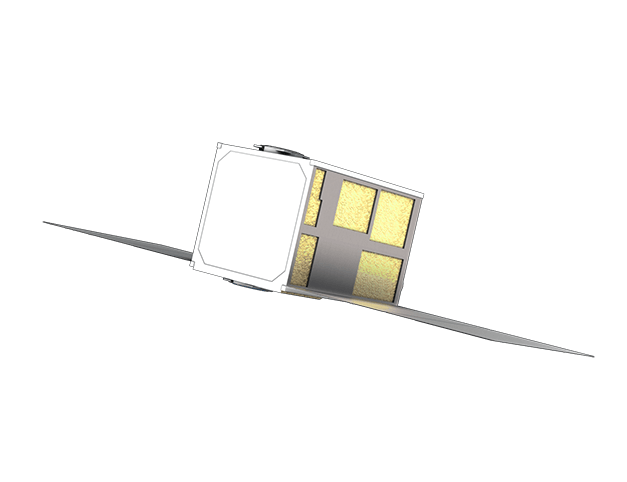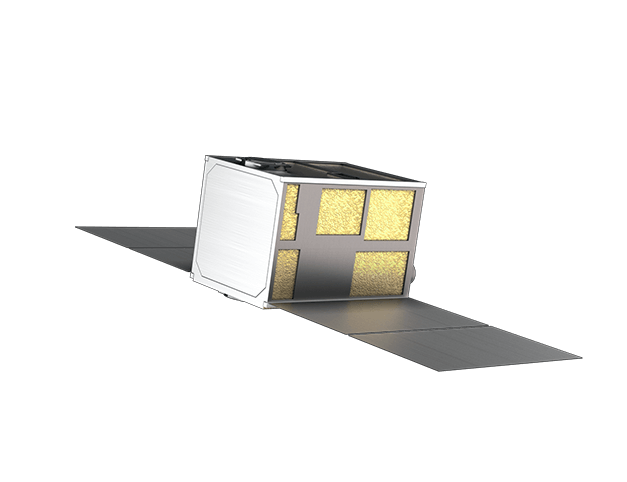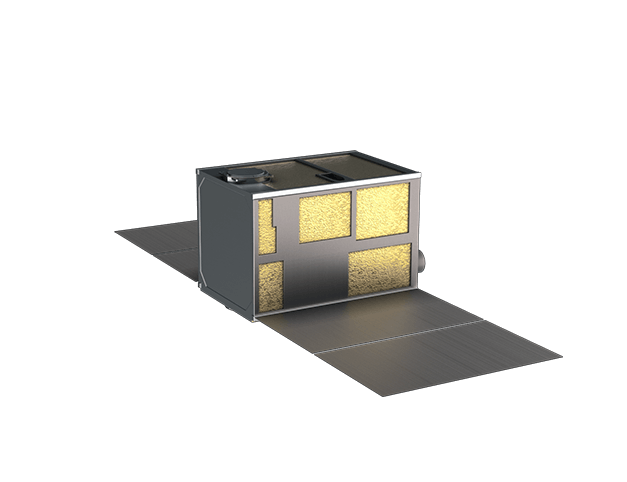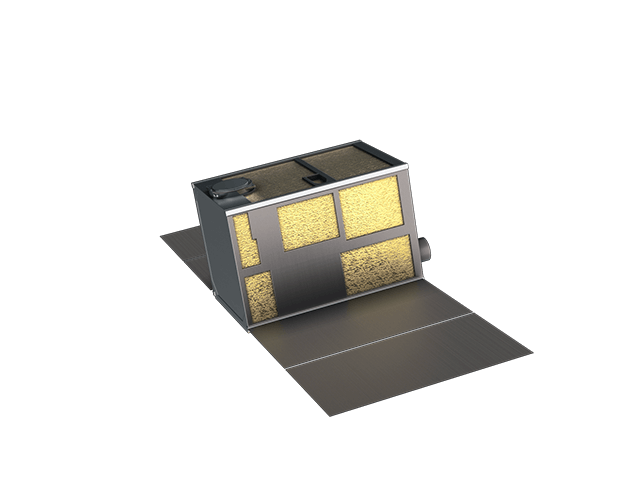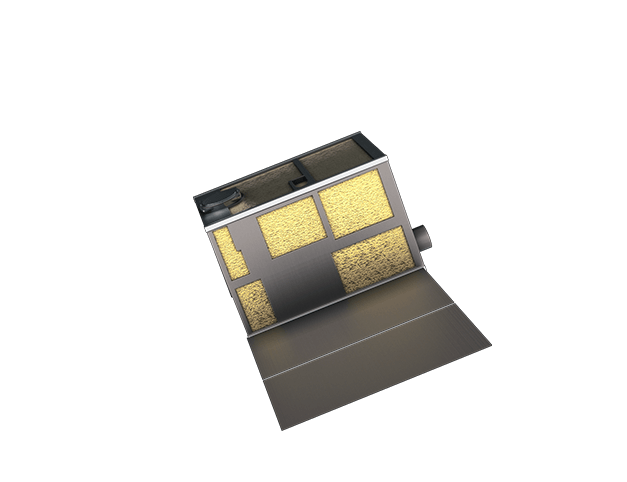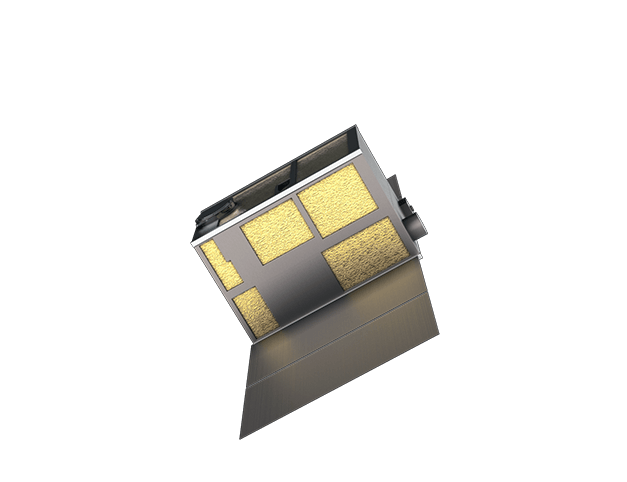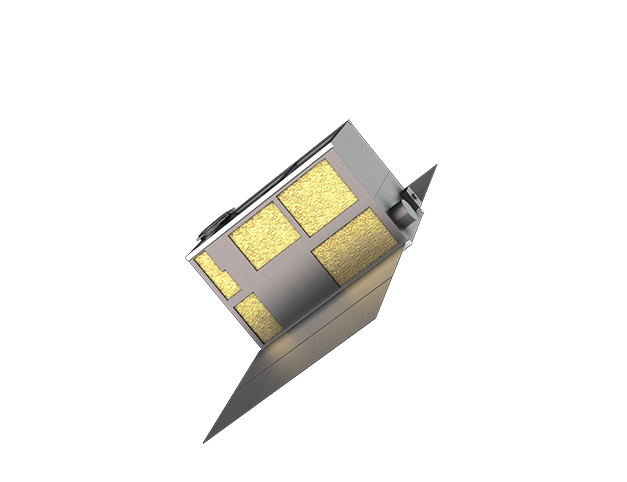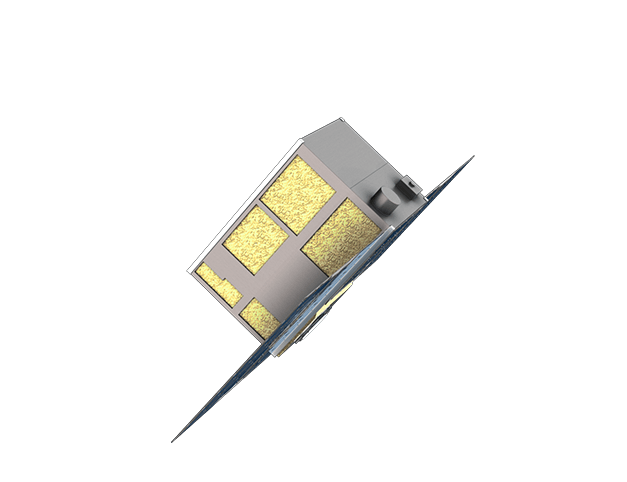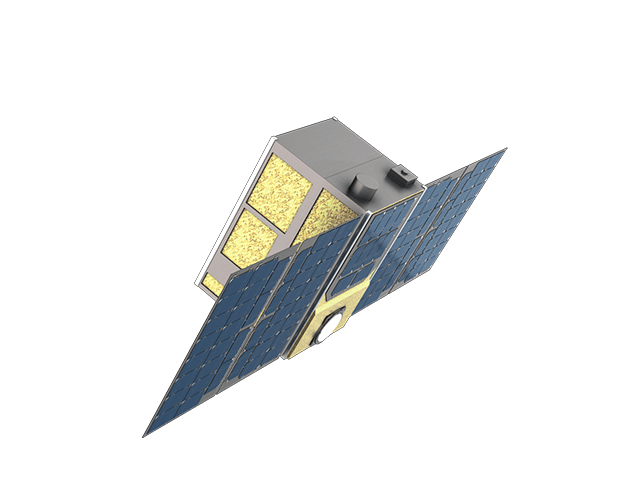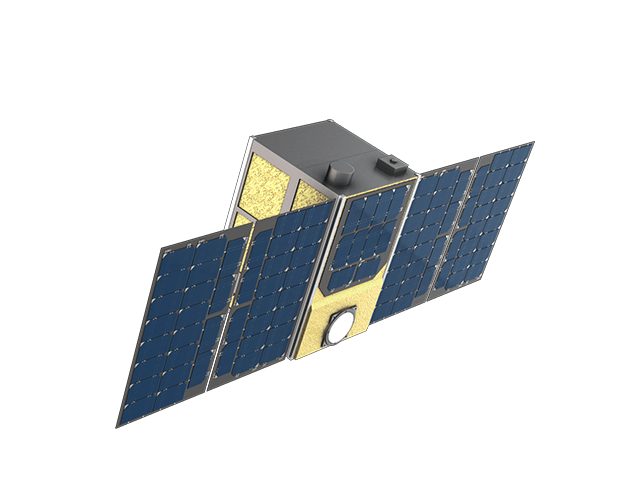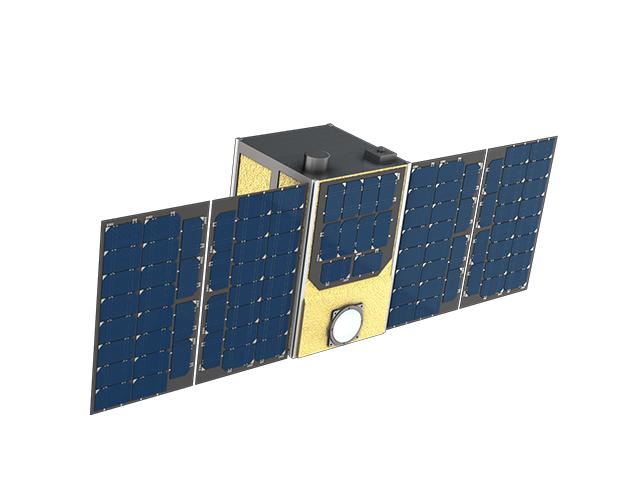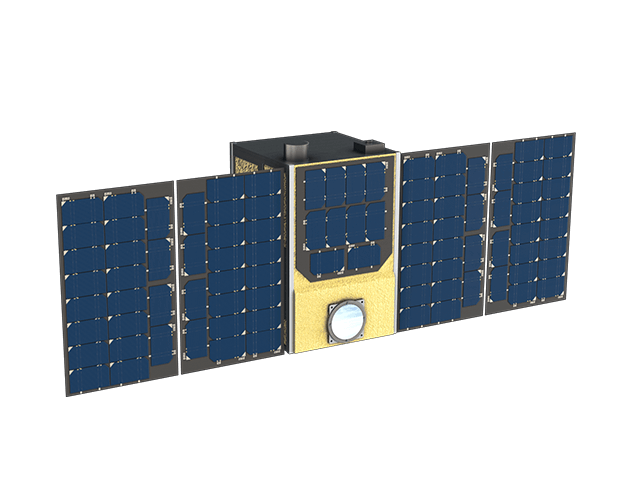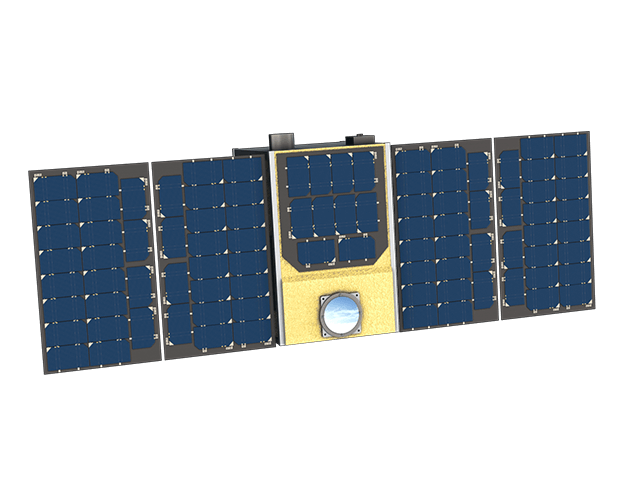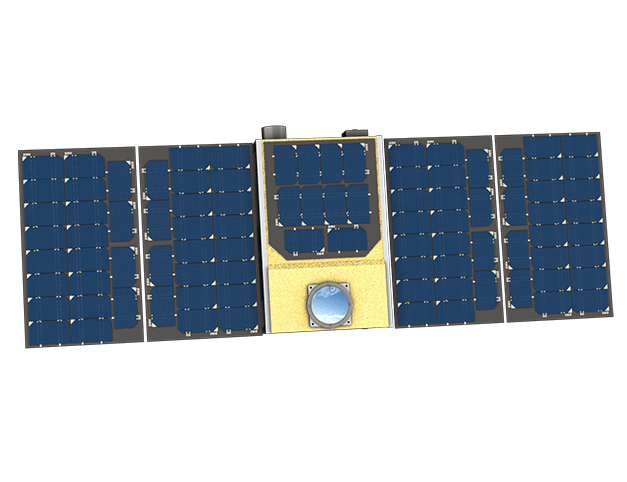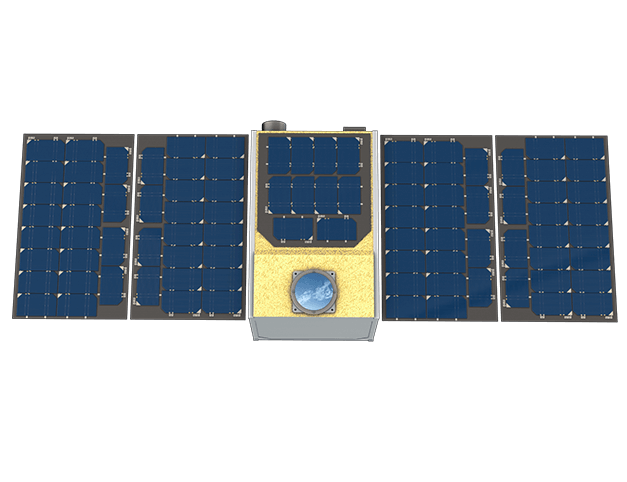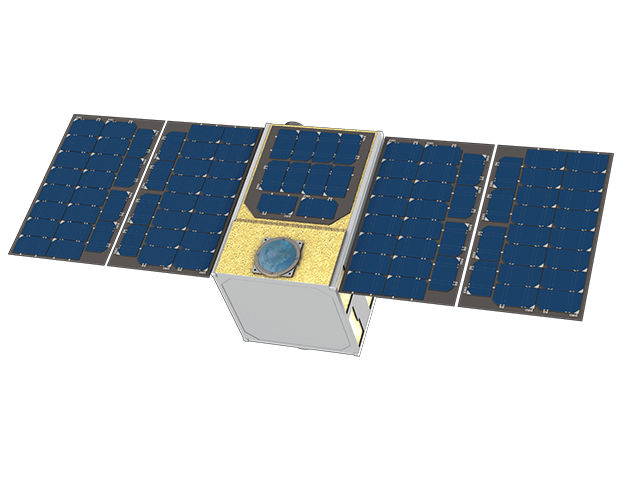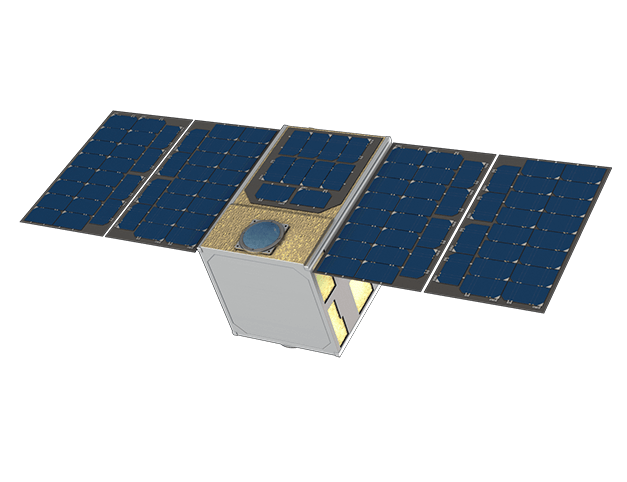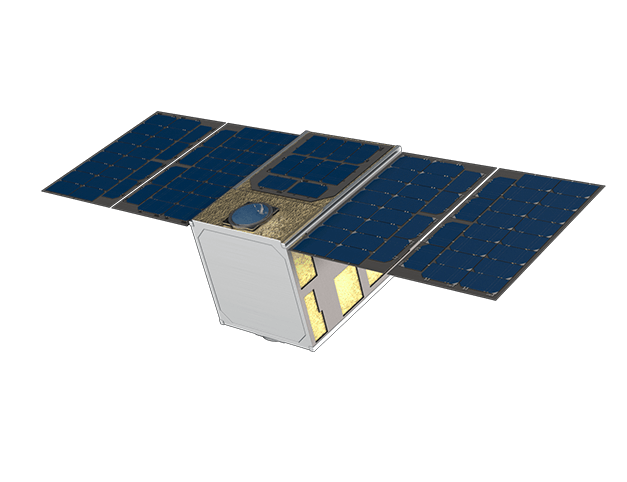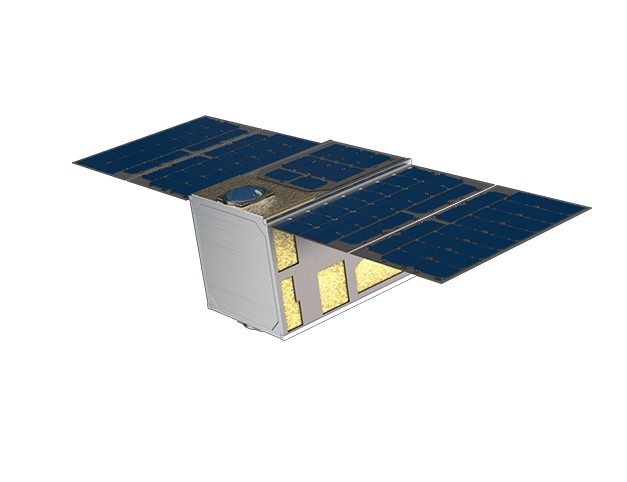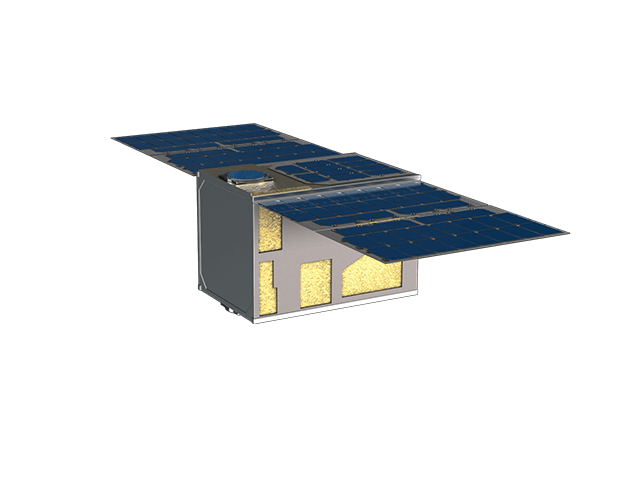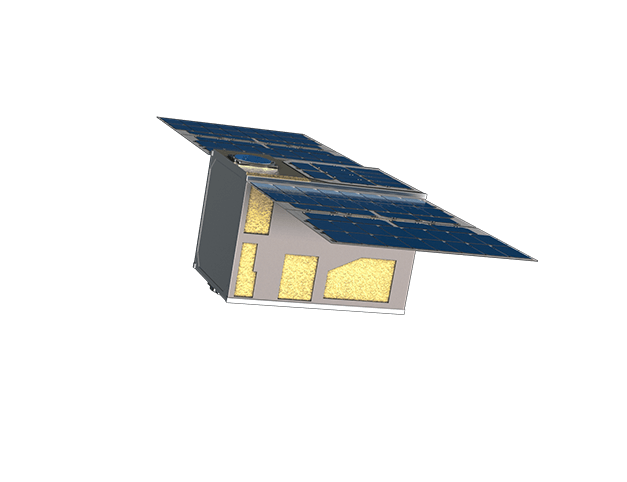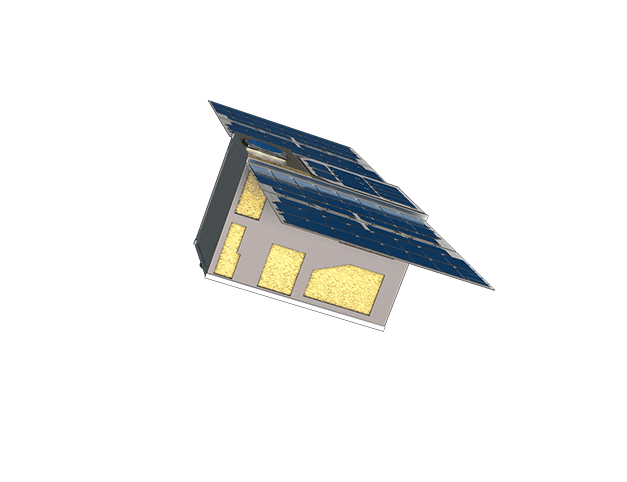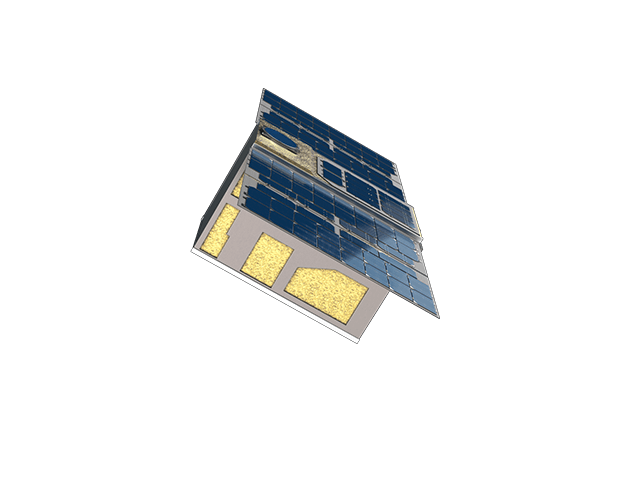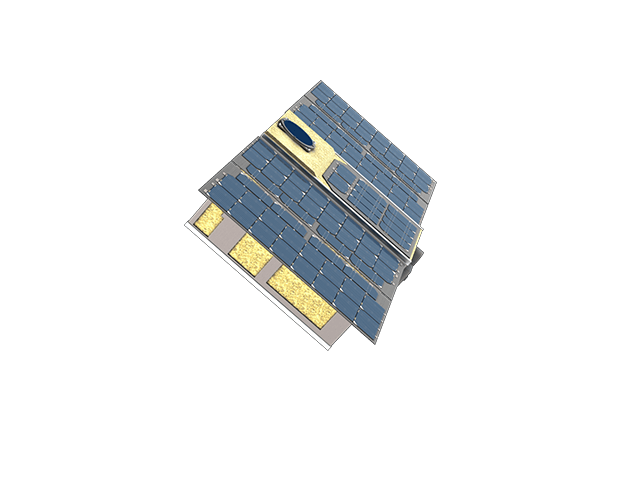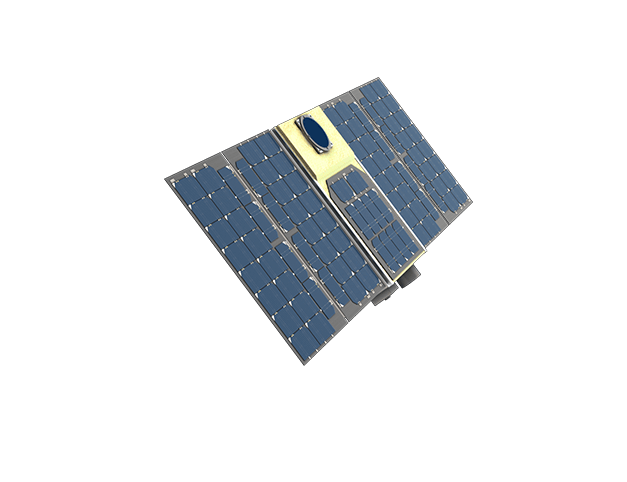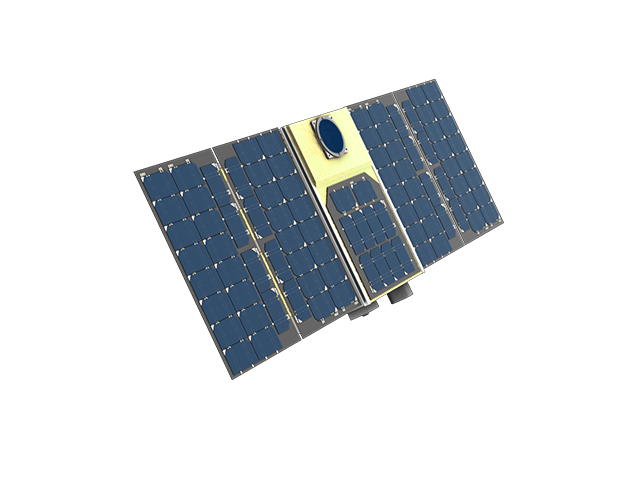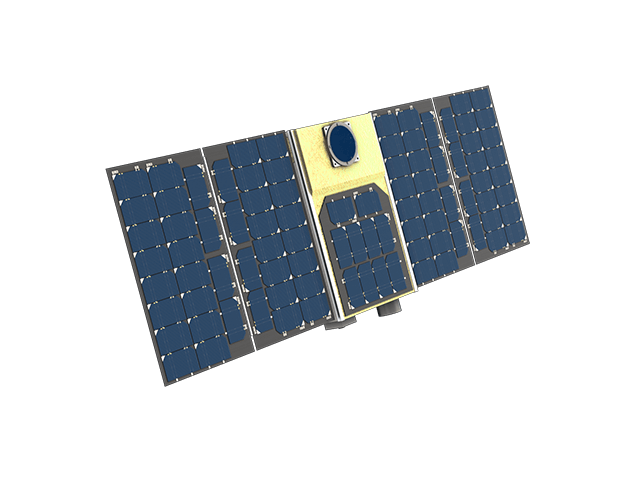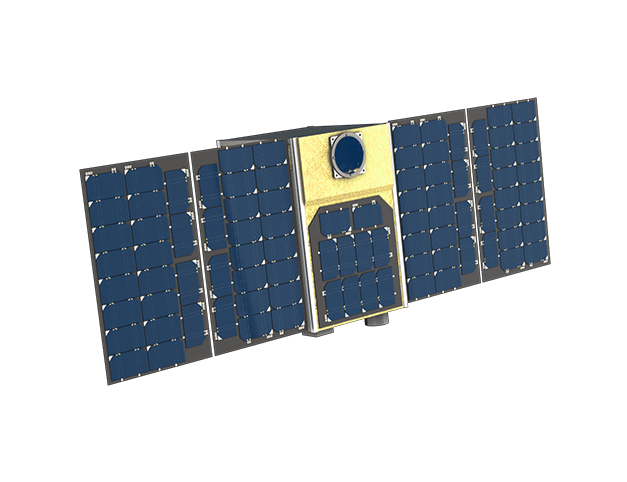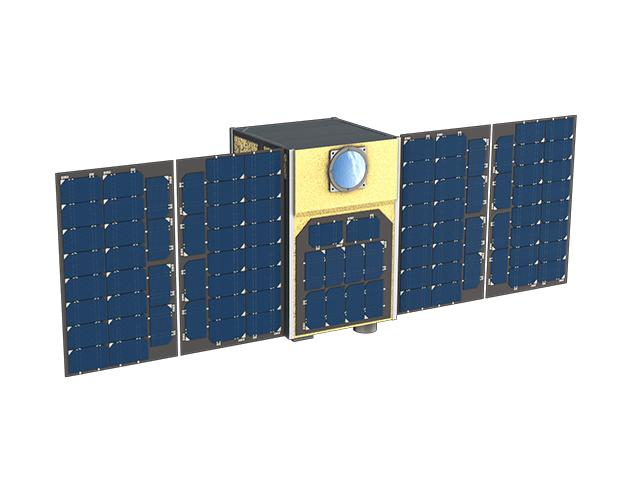 10-kg to 40-kg bus
Our modular satellite bus serves a range of missions. Available in cubesat formats from 3U upwards and customizable.
Modular power architecture
Operating power range of up to 50 Watts on average.
Multi-mission payload
HEMERIA's satellite bus accommodates a range of payloads for missions such as IoT, Earth observation, technology demonstrators and ELINT. It offers the reliability and lead times required for constellation missions.
Technologies validated with CNES
HEMERIA is building ANGELS, the first French commercial nanosatellite, in partnership with CNES. The generic HEMERIA satellite bus reuses all the building blocks developed for the ANGELS project. Our nanosatellites offer a high degree of reliability and a service life of 5 years.
ITAR-free bus
Our nanosatellites are built around COTS and ITAR-free components.
HEMERIA's smaller, cheaper and more reliable nanosatellites offer fast and easy access to space at an affordable cost. Our small satellite buses, deployed singly or in constellations, are delivering data to fuel the economy of the future and fostering new services and applications for the Internet of Things (IoT), Earth observation, flight demonstrations and military surveillance.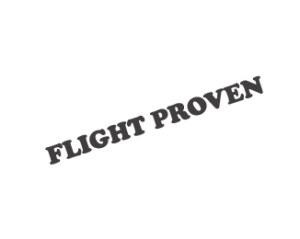 Lifetime : 5 years
Lead time : 9 months