About us
Our world
At HEMERIA, we design and manufacture high-dependability, high-tech equipment and systems for the very exacting requirements of the space industry and France's nuclear deterrence force.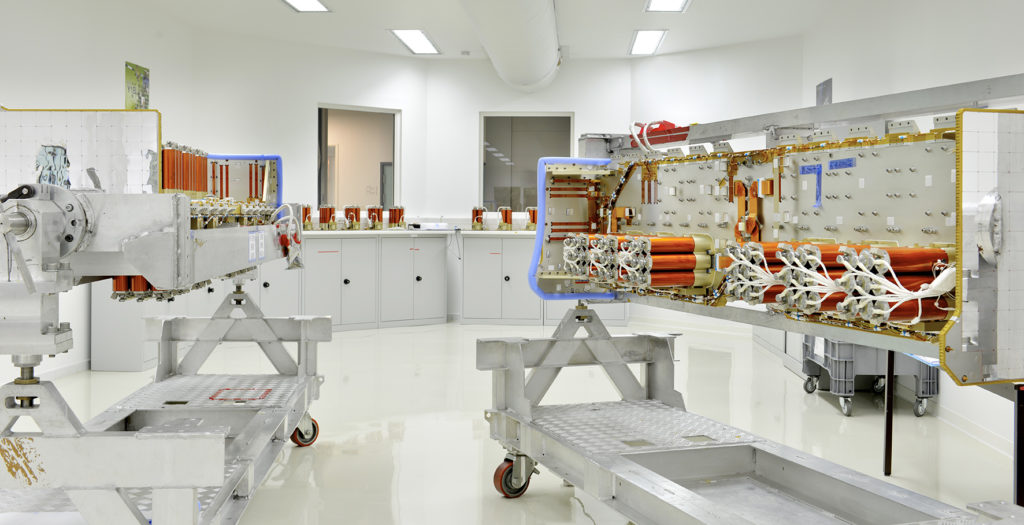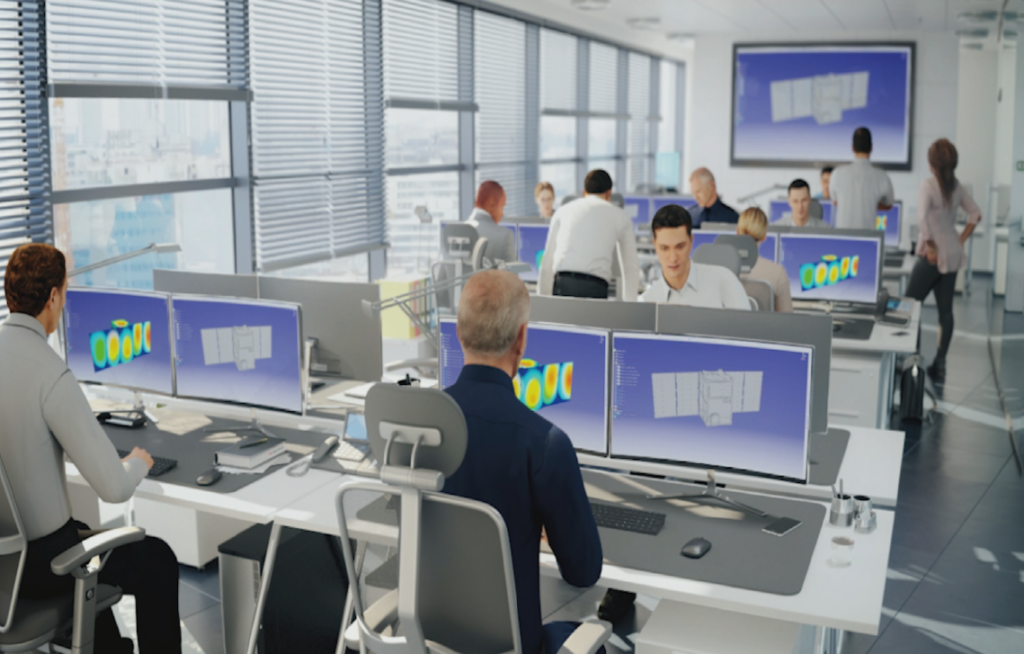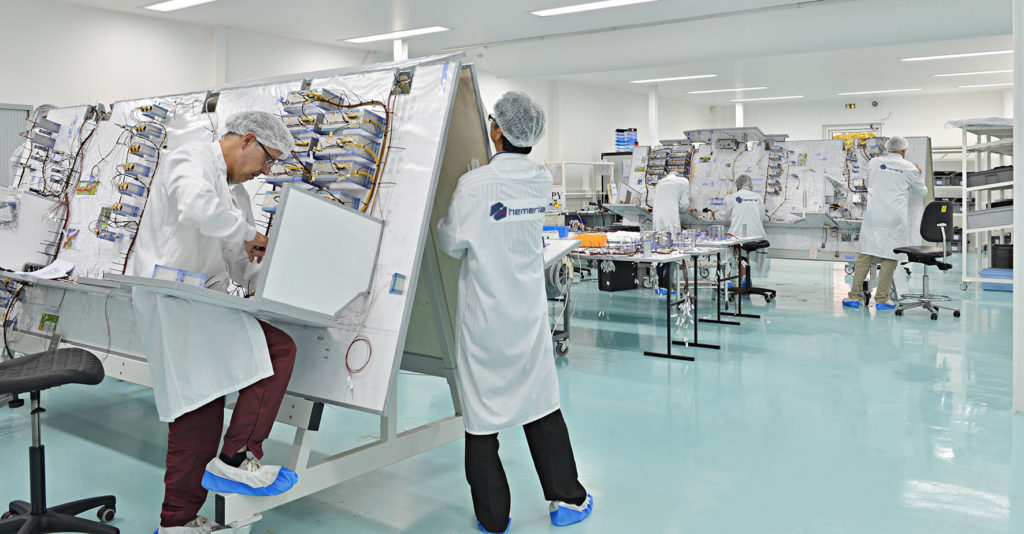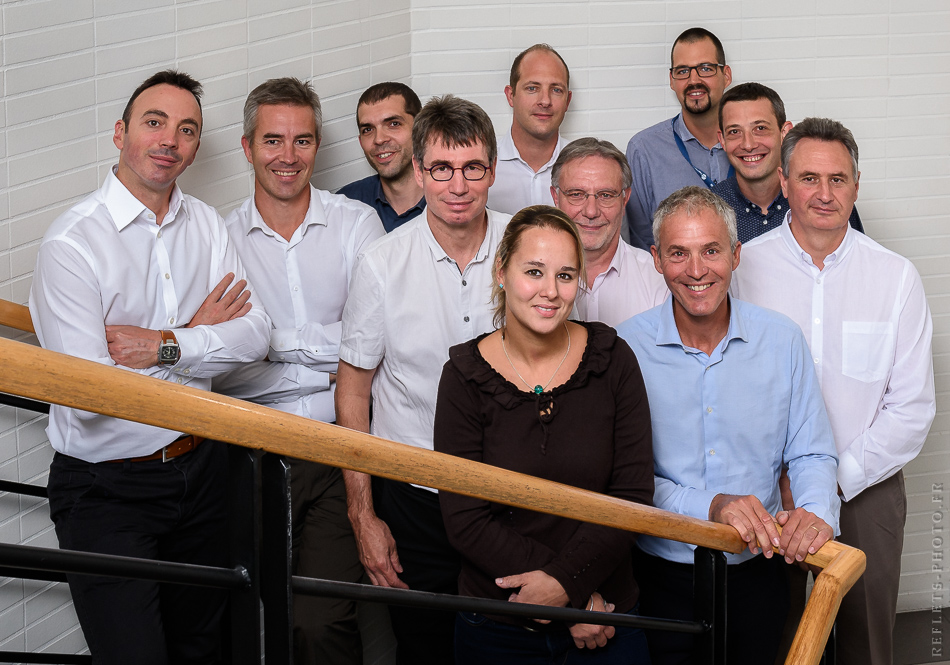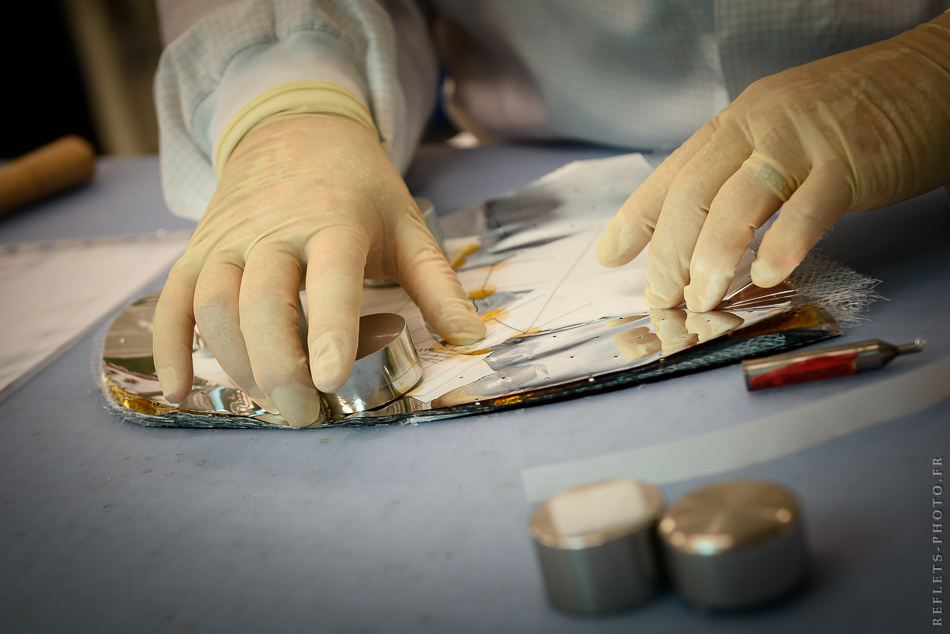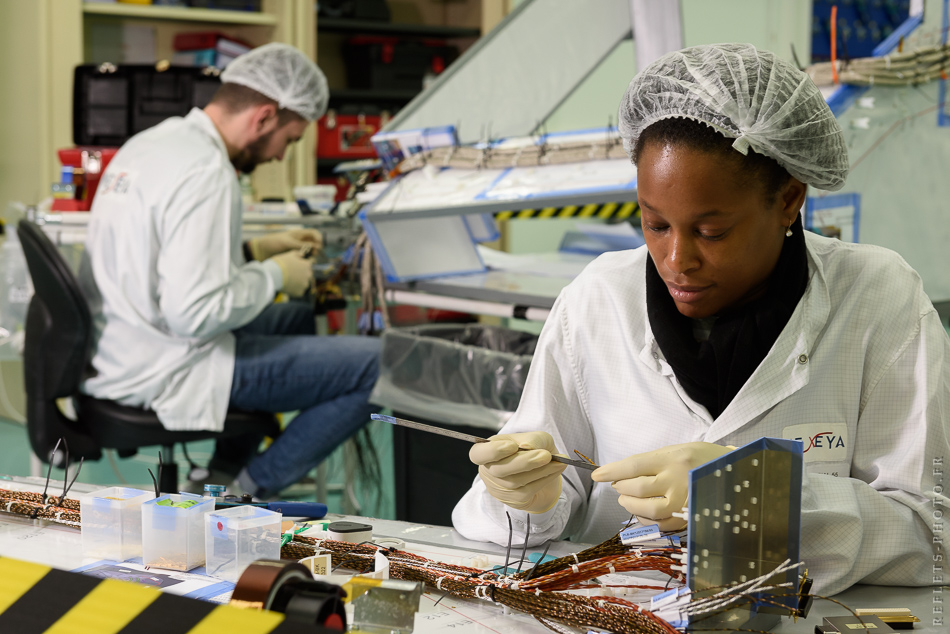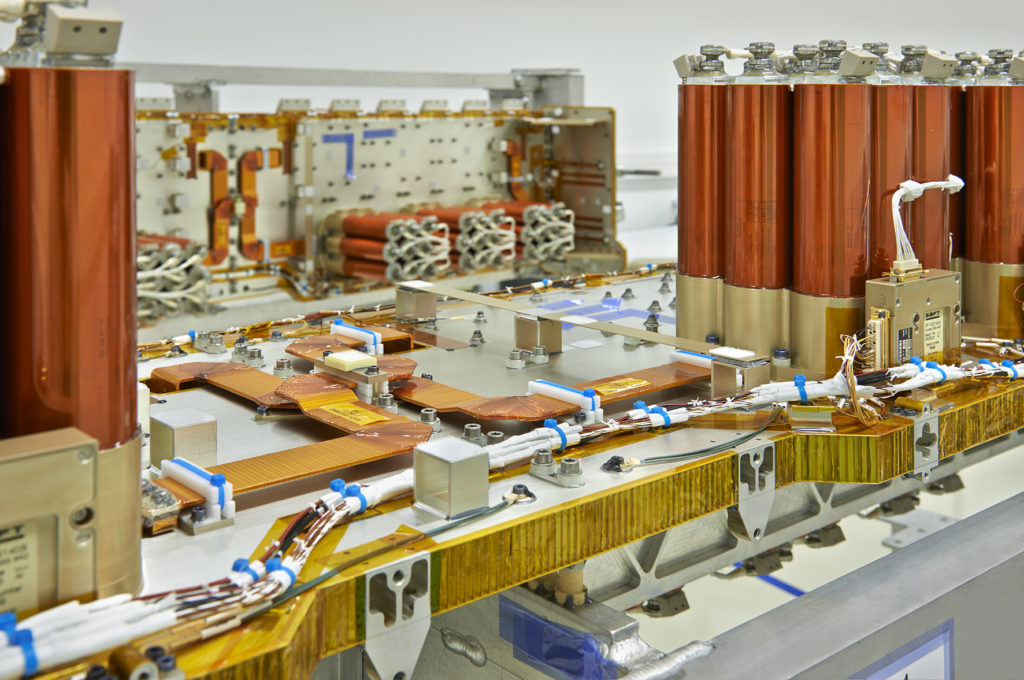 Drag
We leverage our unique and comprehensive expertise to bring our institutional and commercial customers in France and around the world reliable, innovative and competitive products.
We are focused on satisfying our customers and supporting them in the long term.
We are a young company with big ambitions, drawing on a heritage of more than 30 years. Our goal is to play a prime role in shaping the future of space.
Management
Chairman
Philippe Gautier began his career with IBM. In 1989, he joined MODCOMP, where he was appointed Chairman & CEO of its French subsidiary in 1991. In 2000, he co-founded NEXEYA and became its CEO. On 1 July 2019, he founded HEMERIA as the new vehicle for NEXEYA's space and sovereign defence businesses.
Philippe Gautier is an engineering graduate of the Ecole Centrale de Paris (1985) and also holds a DEA master of advanced studies degree in management from Paris-Dauphine University.
Chief Executive Officer
Nicolas Multan began his career in 2001 as a mechanical engineer in the design office of Toulouse-based space firm BTS Industrie, where he subsequently occupied the posts of project manager, head of space and sales engineer. In 2010, he became Sales Director and then Director of NEXEYA's Space Business Line. His close knowledge of the space sector made him the natural choice as HEMERIA's CEO in July 2019.
Nicolas Multan is a graduate of Belfort-Montbéliard University of Technology (UTBM).
Chief Operating Officer
Aymeric Bessiere began his career in 1999 as a management controller with ISIS-MPP. When the firm was acquired by NEXEYA, he became Chief Financial Officer of ISIS-MPP and then of NEXEYA SYSTEMS. In 2015, he took charge of the management control function at NEXEYA, where his renowned management and financial skills and expertise led him to join HEMERIA as Chief Operating Officer in July 2019.
Aymeric Bessiere holds a DESCF accounting and finance diploma and a DESS masters advanced studies degree in financial engineering from the IAE school of management in Toulouse.
History
Drawing on a 30-year heritage of defence and space expertise, HEMERIA was founded in July 2019 when NEXEYA's historic shareholders decided to strategically refocus the business. NEXEYA thus retained the space and sovereign defence businesses, giving HEMERIA the means to focus fully on growing its two highly promising markets.
1989
BTS INDUSTRIE founded (spun off from Matra Space)
2007
Acquisition of ISIS MPP
2009
First nanosat studies
2010
Acquisition of BTS INDUSTRIE
2010
Equipment supplied for French M51 naval nuclear deterrent force enters service
2011
Acquisition of CONVERGIE
2012
Iridium Next project signed with THALES ALENIA SPACE
2015
Pleiades NG contract signed with Airbus DS
2017
ANGELS project launched to develop the first French commercial nanosatellite in partnership with CNES
2017
Launch of 200th satellite equipped with a NEXEYA harness
Industrial resources
HEMERIA is headquartered in Toulouse and has one other facility in Angoulême. Together, these facilities cover 8,000 sq.m of floor space, with 2,000 sq.m of design offices, cleanrooms, integration rooms and areas reserved for defence activities
Customer satisfaction is one of HEMERIA's founding commitments, with quality central to all our processes, products and services.
Quality certifications
ISO 9001, EN 9100
Customer accreditations
ASF-CNES
Defence standards
MIL STD, GAM, STANAG, AQAP
Space standards
ESA, ECSS, PSS
At HEMERIA, social, economic and environmental responsibility guides everything we do.
HEMERIA assures that good practices are followed within the company and with its partners (suppliers, customers, shareholders, media, schools and universities, authorities and institutions).
HEMERIA's business is built on the core values of customer satisfaction, good human relations, rigorous ethics and helping to improve people's lives on Earth.
We achieve this purpose through numerous concrete initiatives, like for example adopting paperless procedures across the enterprise to boost competitiveness and preserve the environment.